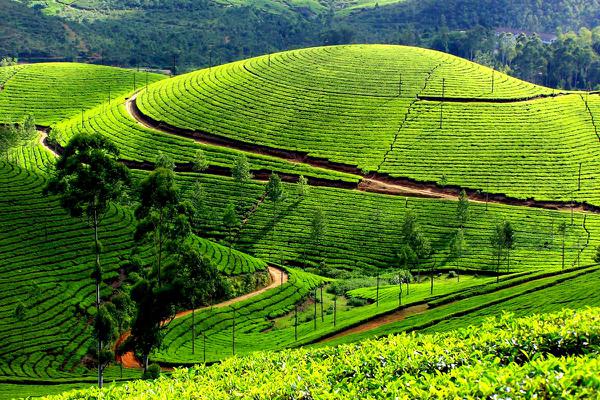 Day 1: Dep. 6.30 p.m. to Kodaikanal
Day 2: Arrival at Kodai. check in Hotel. Kodai sightseeing (Night Stay).
Day 3: Dep. at 10.00 a.m. to Munnar Arrival at Noon Check-in, Refresh, Free day (Night Stay)
Day 4: Dep. 9.00 a.m. to Munnar Sightseeing. Evening dep. to Bangalore
Day 5: Arrival morning at Bangalore.